Today we are taking a short break from the Real Estate and Interior Photography, with a few shots I took when I was in Paris in June, right after the torrential rain that has inundated the country. The flooding in Paris was pretty impressive, causing evacuations and closures of museums.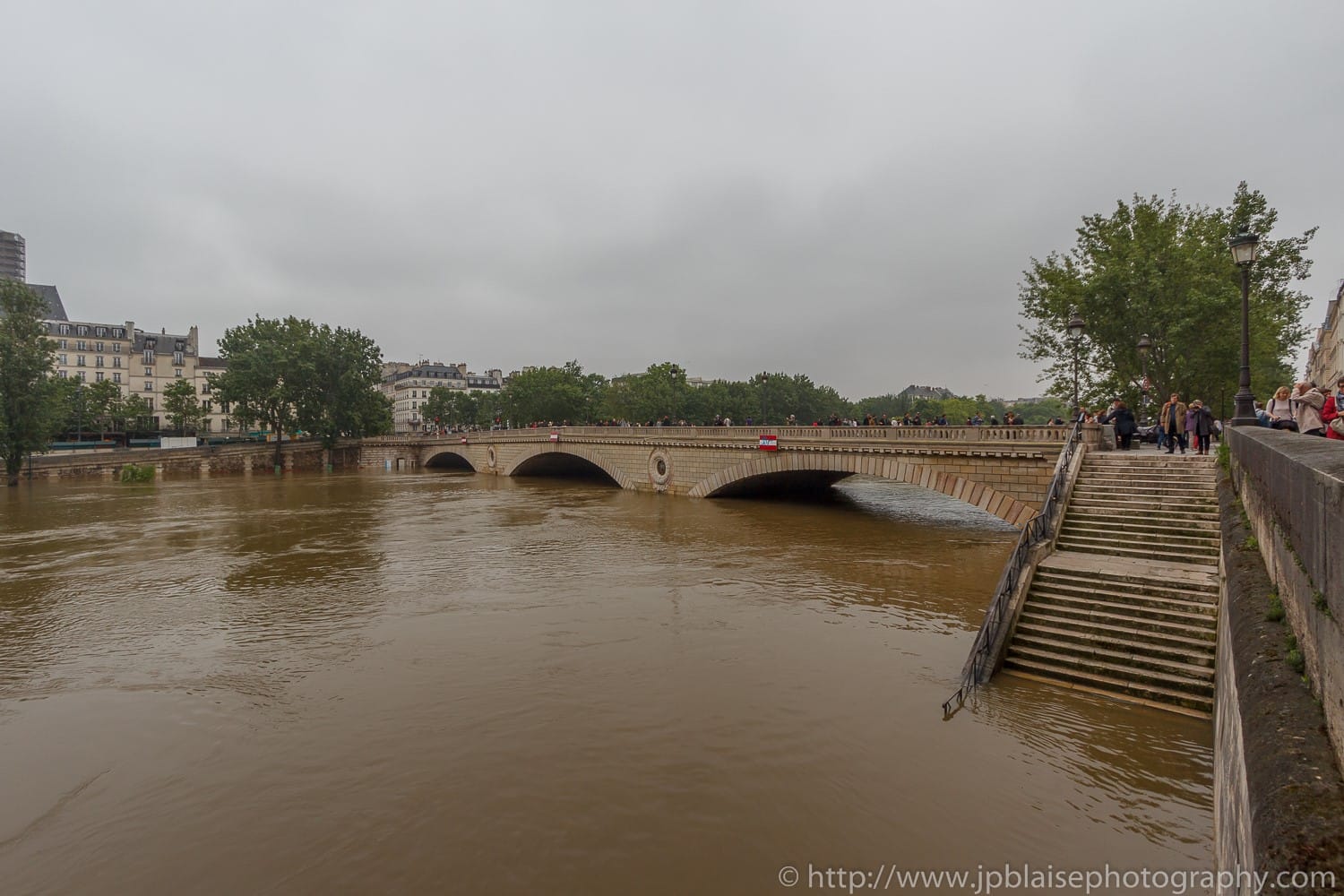 The main attraction in June was not the Eiffel Tower nor the Louvre Museum, but the Seine River and its level, the highest since the 1910 Great Flood of Paris.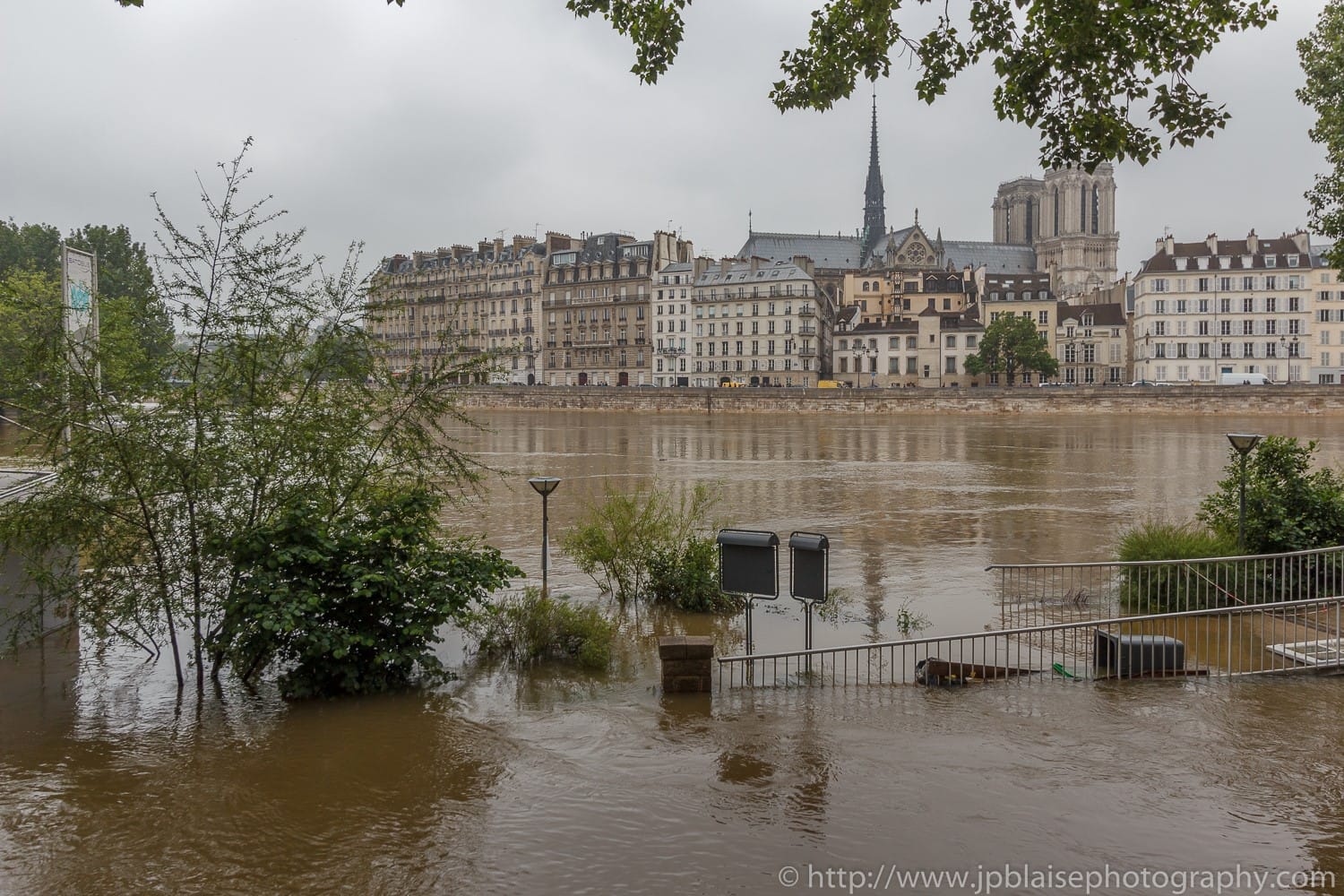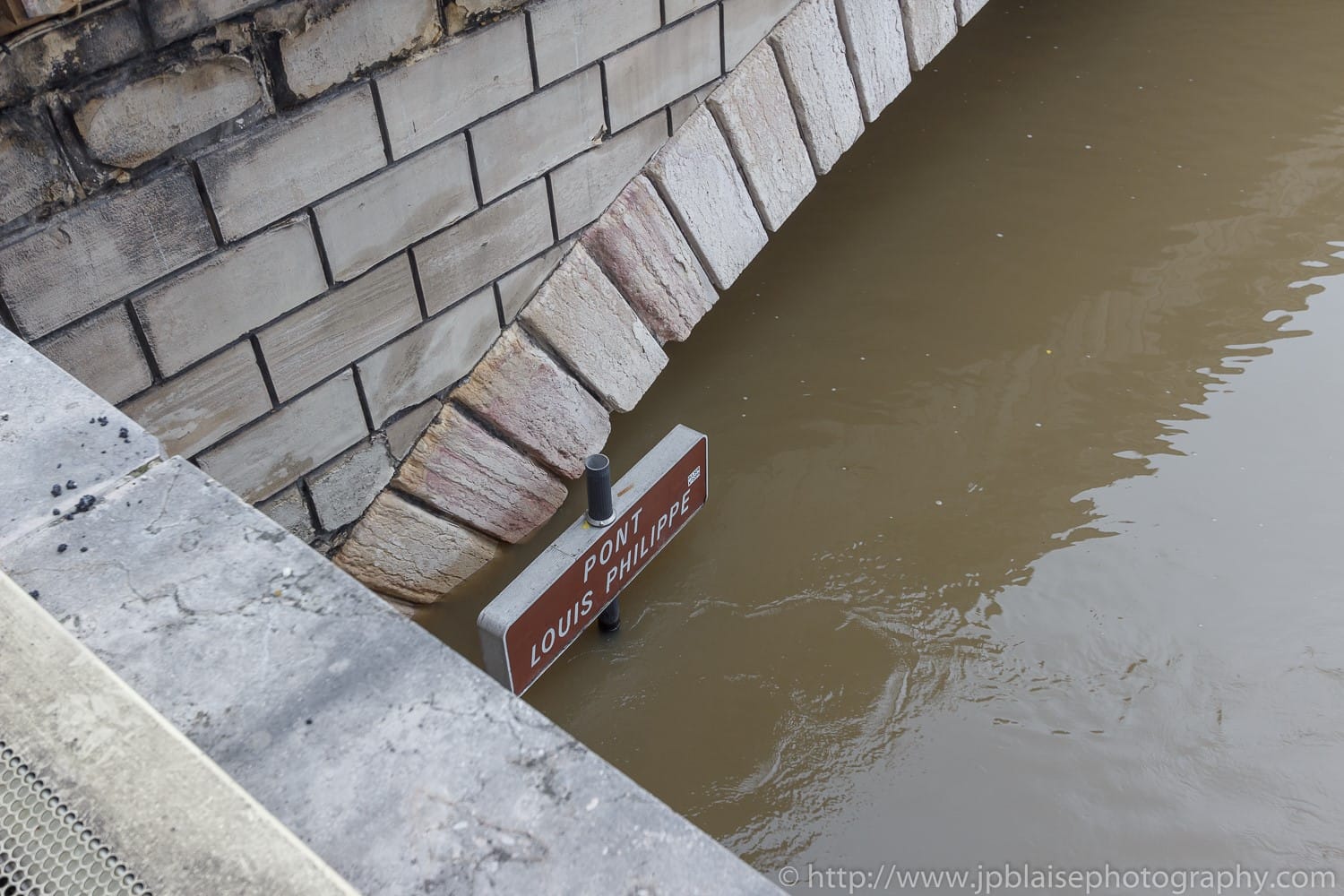 A short week after, the sun was back and everything went back to normal in France's Capital!