Today I am back to the Bleecker Street building where I did a photo-session earlier this year (check out New York Real Estate photography: Recently renovated one bedroom in the West Village, Manhattan)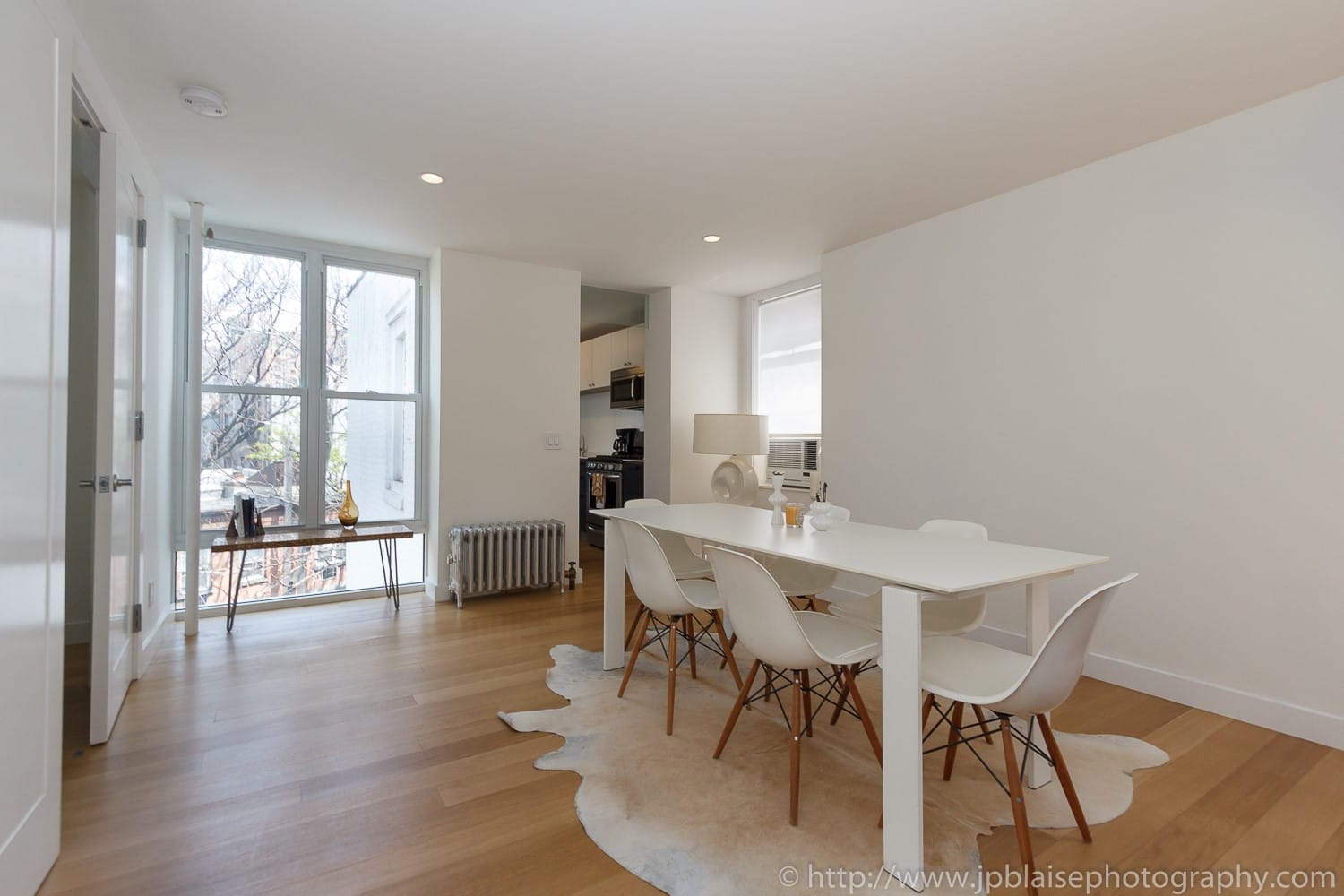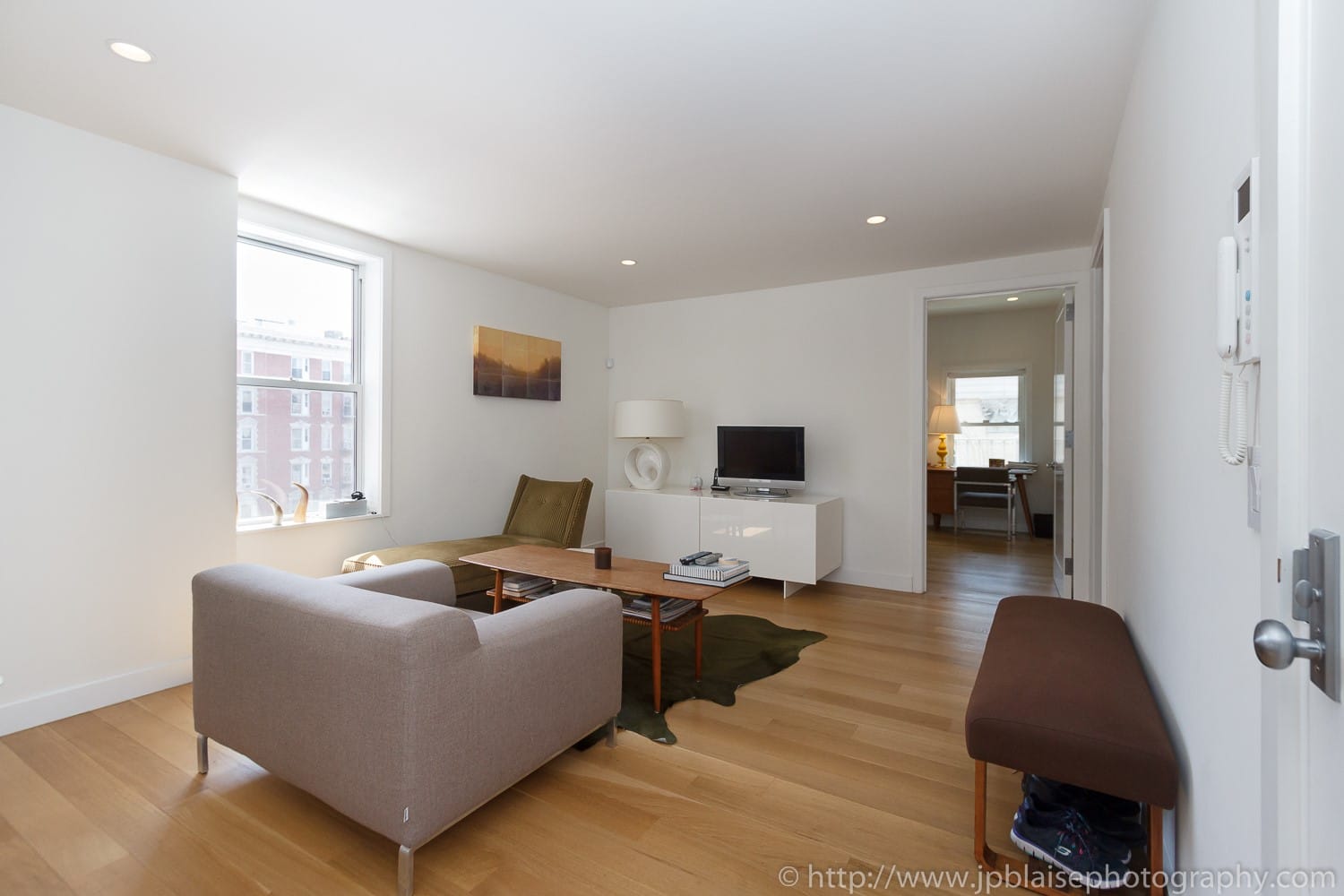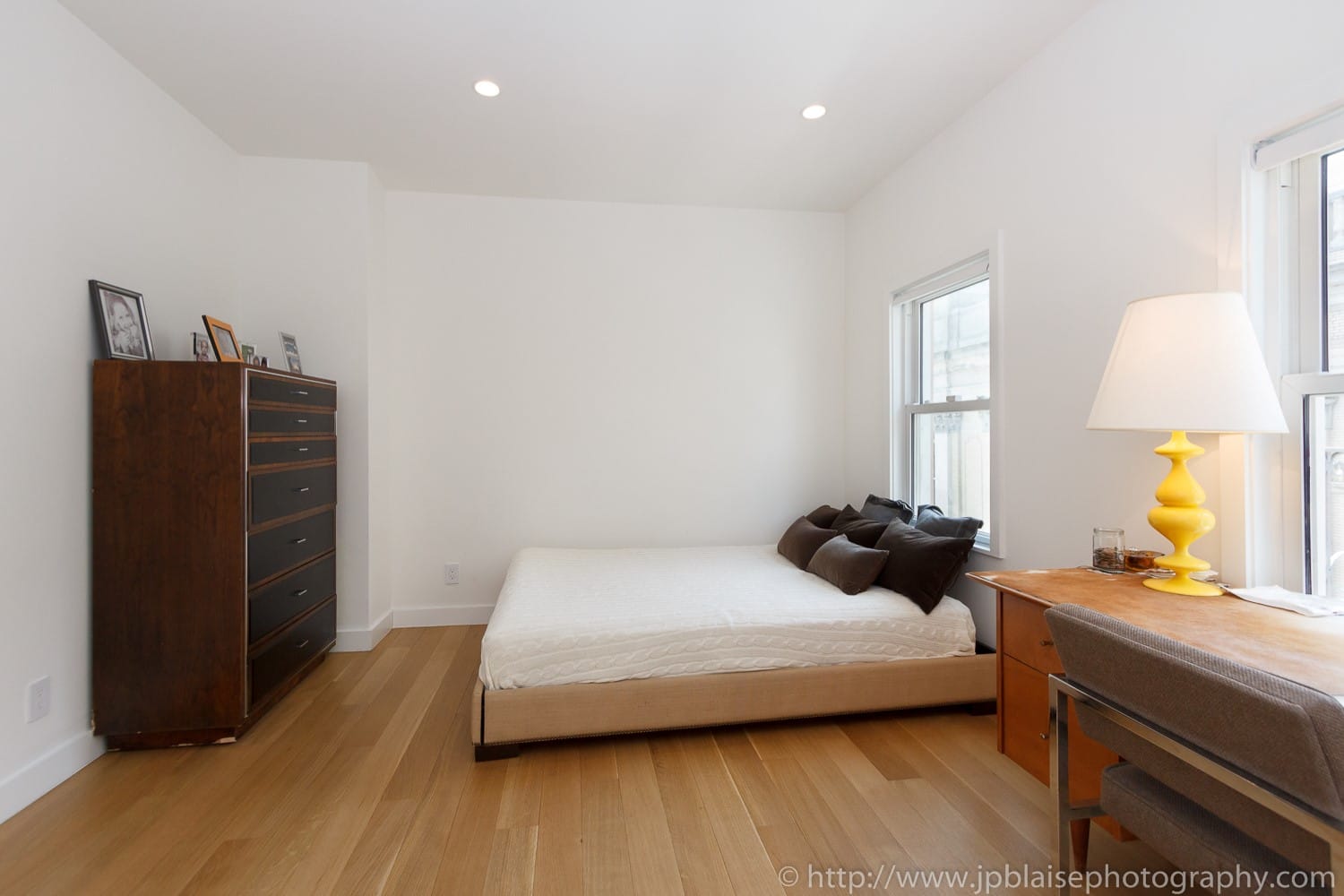 This time, I am taking pictures of a spacious two bedroom / 1 bathroom apartment with plenty of light, gorgeous finishes and furniture, and a nice garden view.
Laundry room, pristine white walls and furniture, stunning hardwood floors, tons of closet space, windowed kitchen and bathrooms, high-end appliances … this apartment has it all!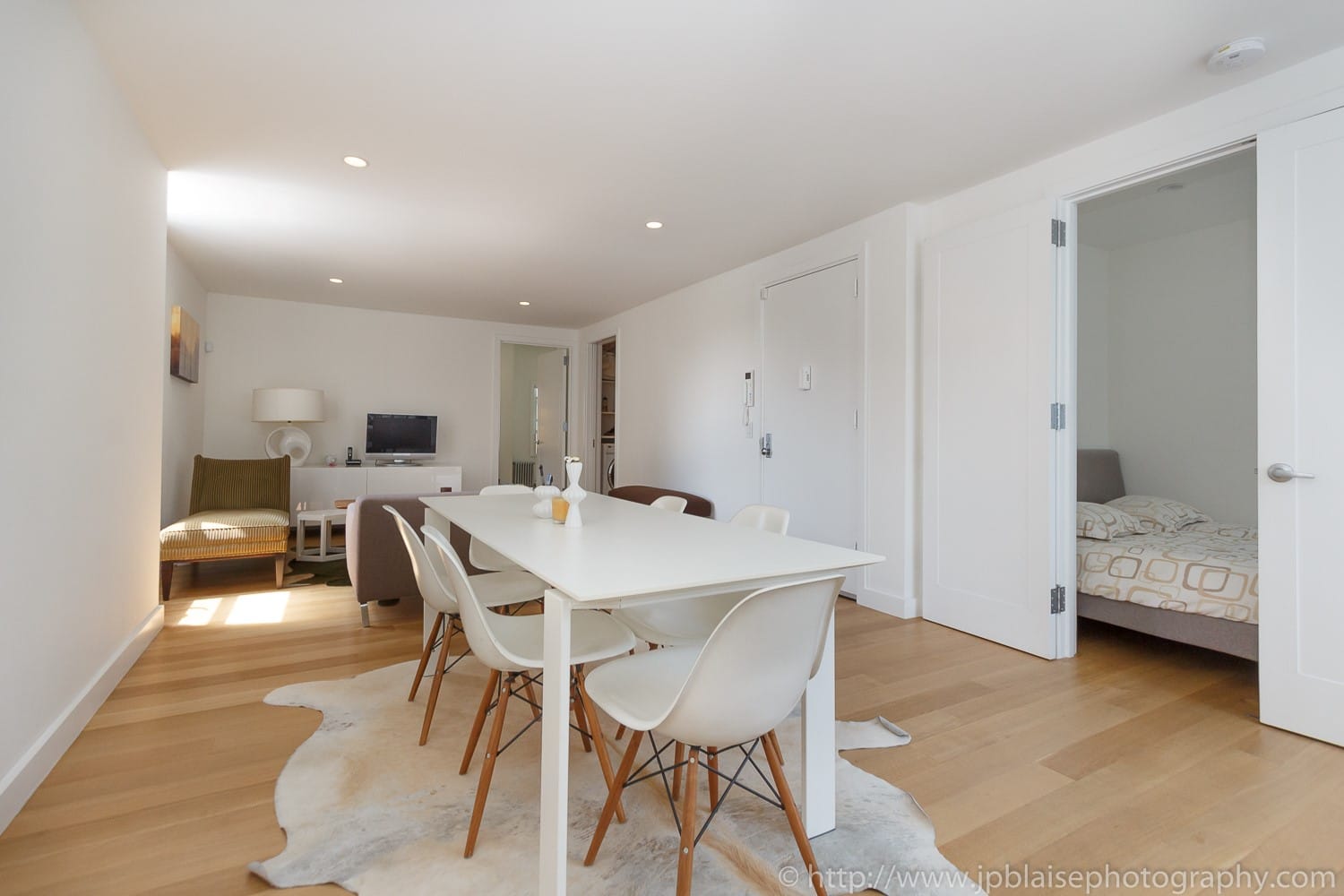 Located in one of the best location of Manhattan, the West Village, the lucky tenant of this gem will get to enjoy the busting neighborhood without suffering from the noise. The apartment is facing a quiet garden in the back of the building. Ideal to take a break from the craziness of Downtown Manhattan!