Today my apartment photographer adventures took me to Harlem, New York, close to the Marcus Garvey Park.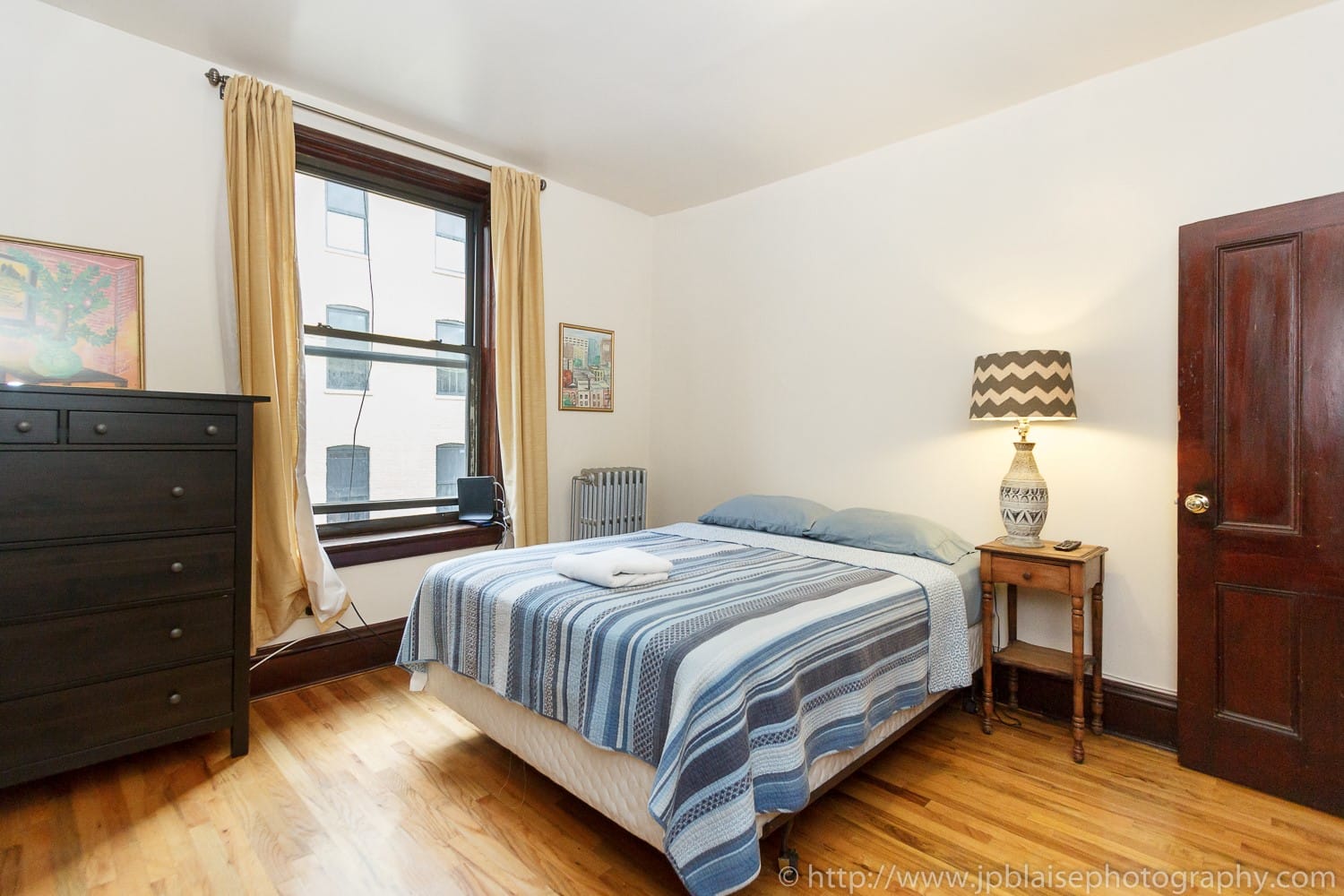 The apartment that I took pictures of today is a very nice top floor unit.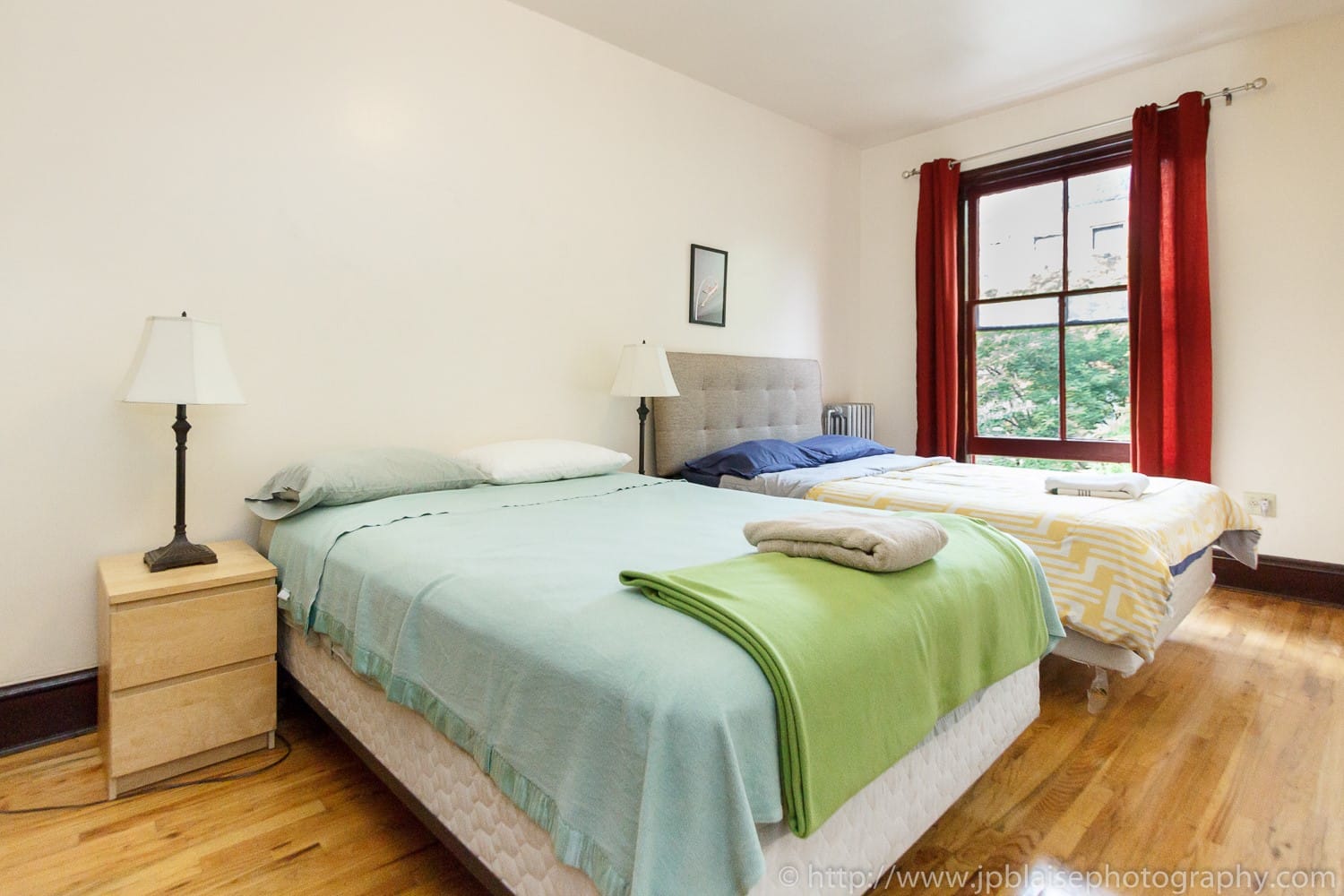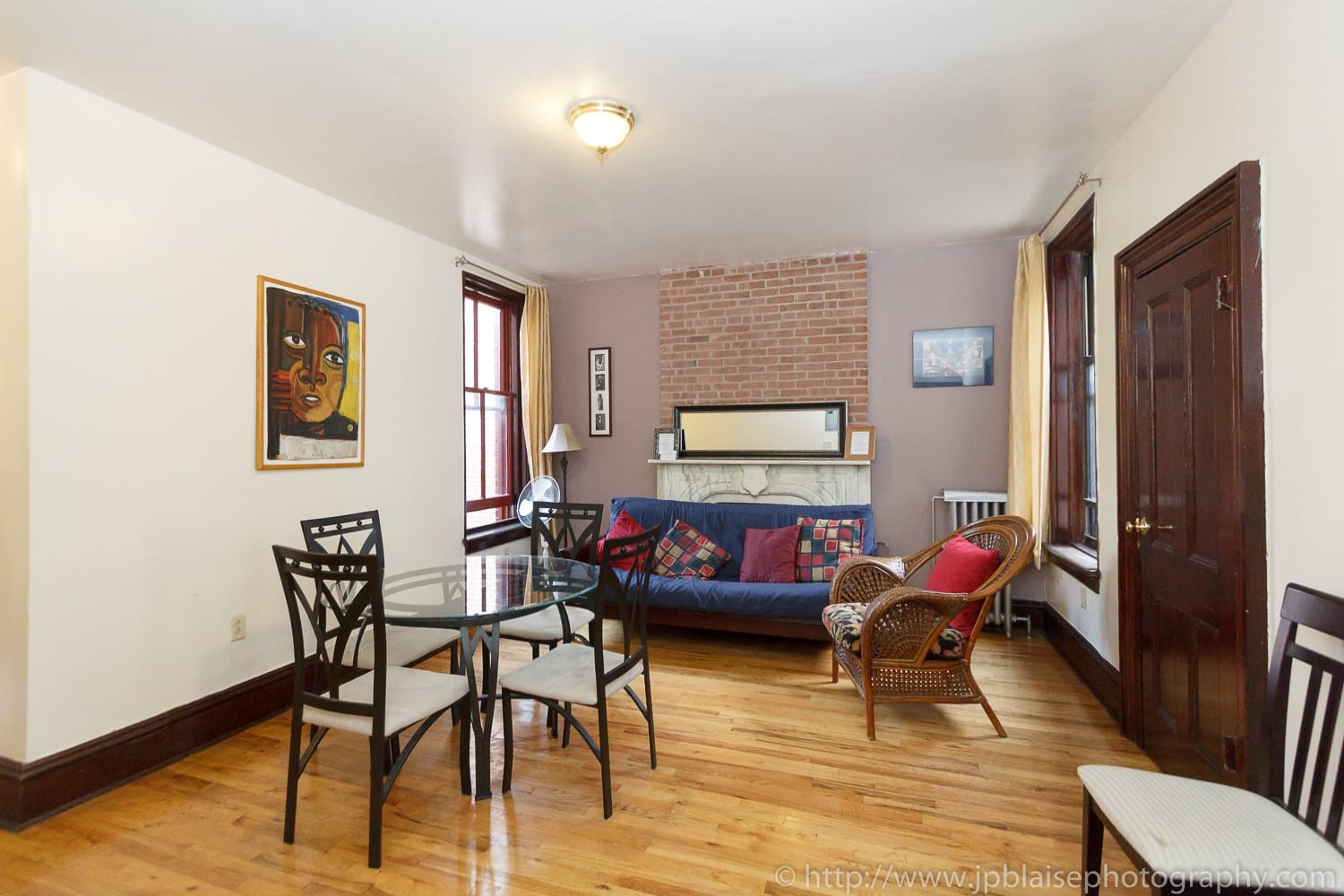 Featuring American cherry hardwood floors, large rooms with plenty of closet space, Wi-Fi, laundry in the building, decorative fireplace, and exposed brick walls; it is the perfect apartment for a family or a large group. It can accommodate up to 6 people and is located on a quiet tree-lined Harlem Street.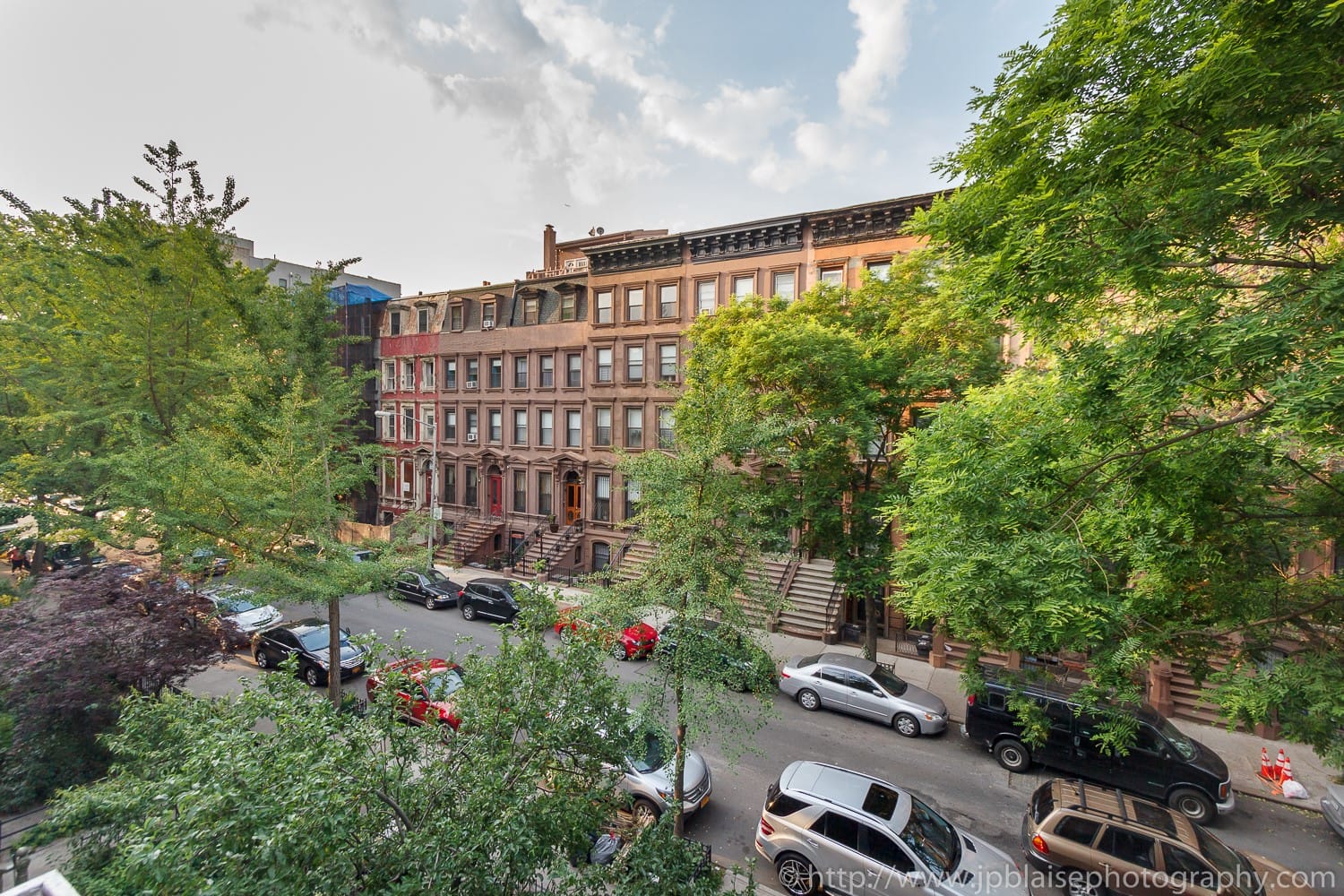 You can check out the full description of the unit to rent here: http://www.nyhabitat.com/new-york-apartment/roommate-share/16879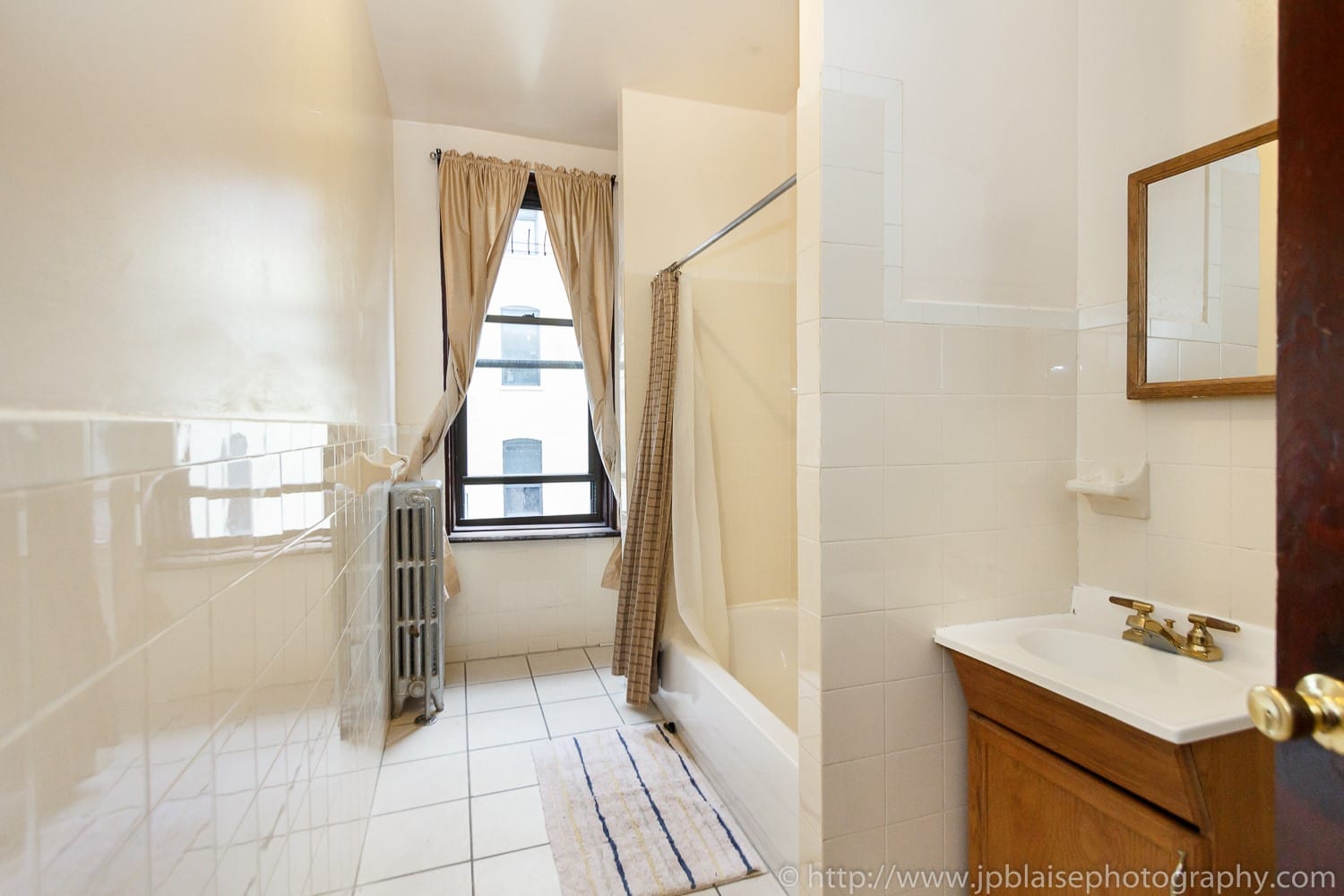 Interested in Harlem apartment photography? Check out some of my recent works in the area:
Apartment Photos of the day : Harlem Loft in pristine conditions, New York City or Today's photo shoot: one bedroom garden apartment in Harlem