Bedford–Stuyvesant, Brooklyn is one of the hottest neighborhoods in terms of Real Estate in New York City.
The hundreds of attractive brownstone townhouses in the neighborhood contribute to its growth and charm, and prices are going up every month.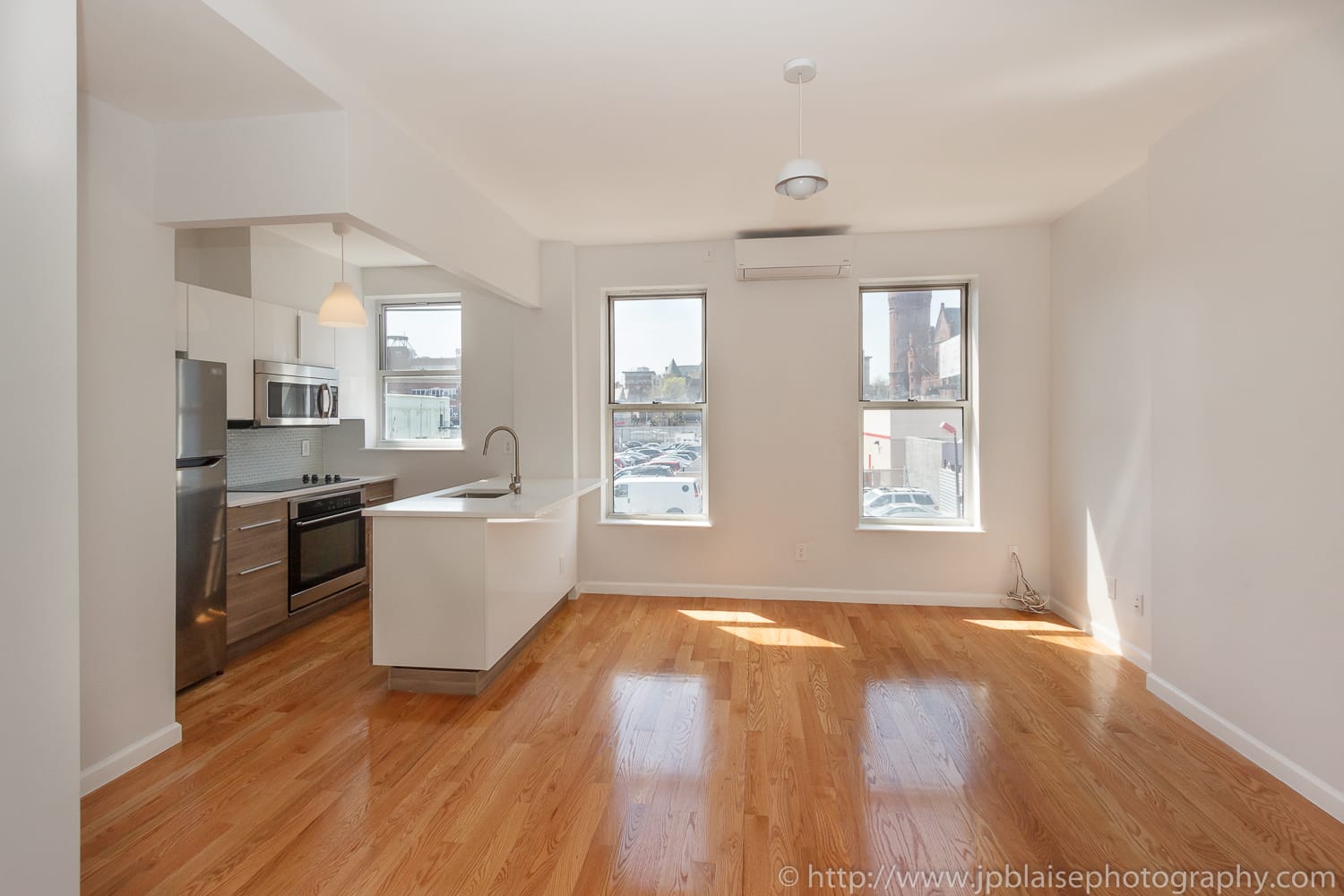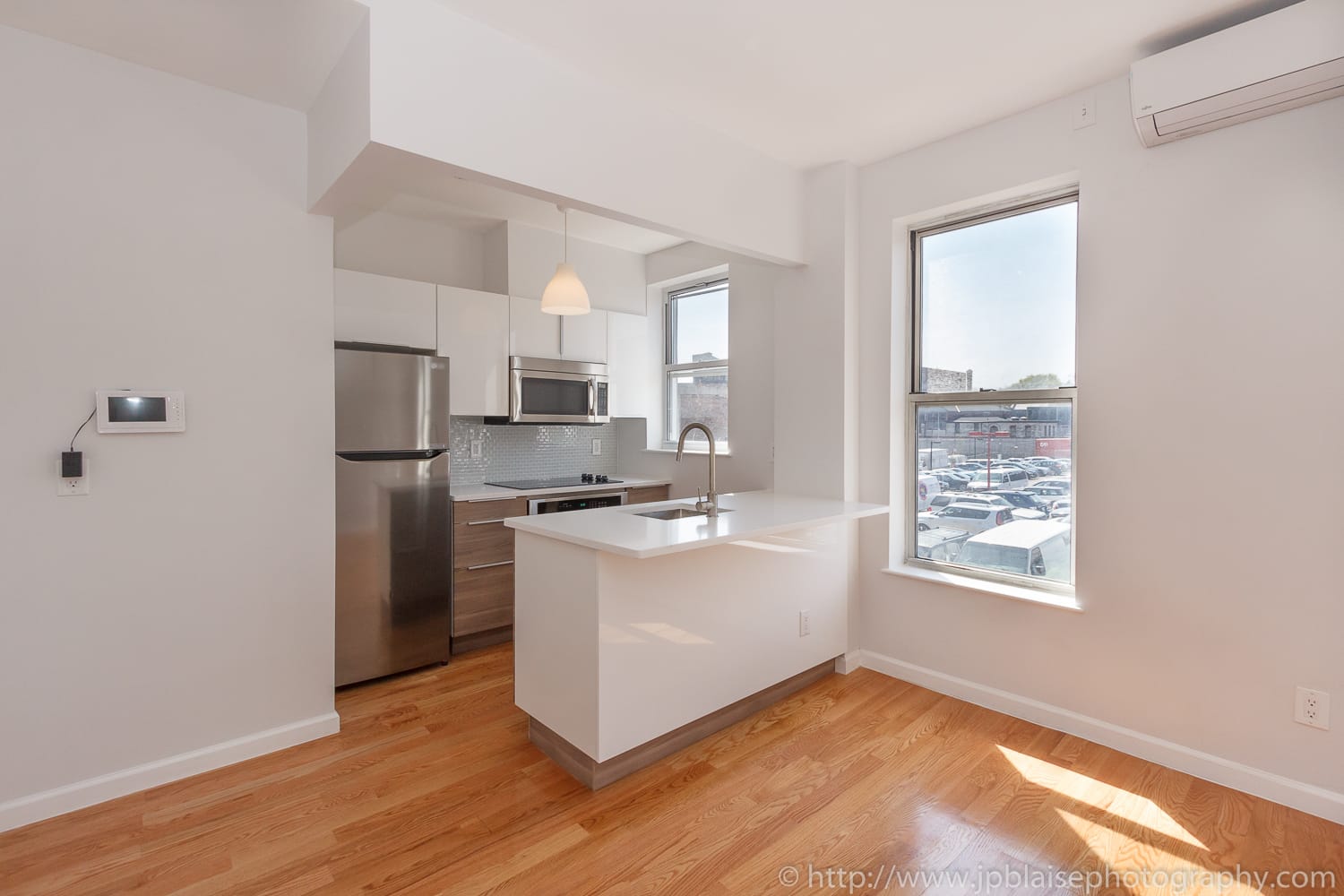 Today I took some nice pictures of a beautifully renovated studio on Herkimer Street which will be hitting the market soon. Nested in a four story, four family brownstone with many intact original details, this unit is spacious and filled with natural light.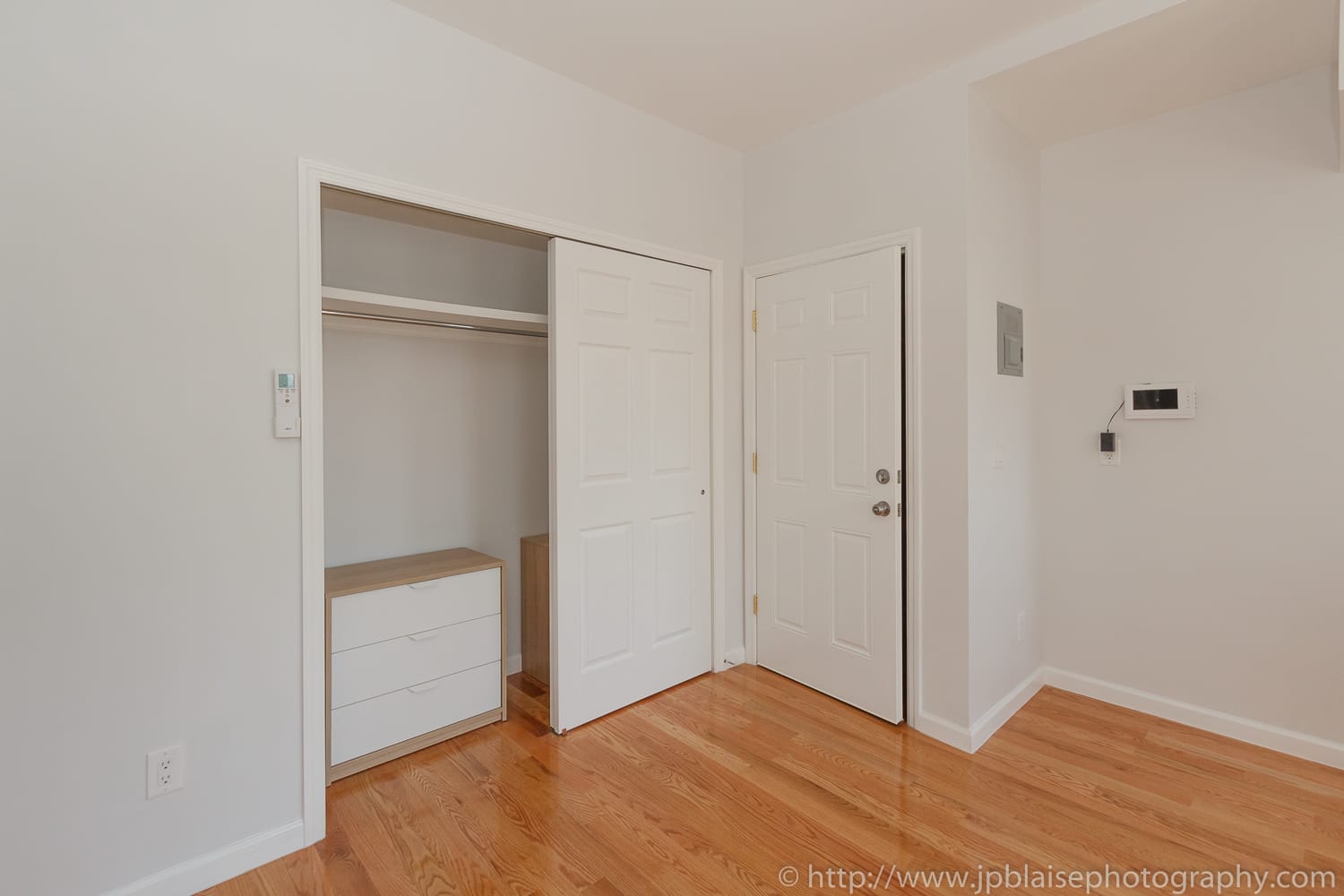 The apartment features a brand new kitchen with dishwasher, stainless steel appliances, A/C units, Washer/Dryer, and a large closet. Ideally located steps away from the A train (express to Manhattan) and the Long Island Rail Road (at Nostrand Avenue). There is also a Citibike station a couple of blocks away!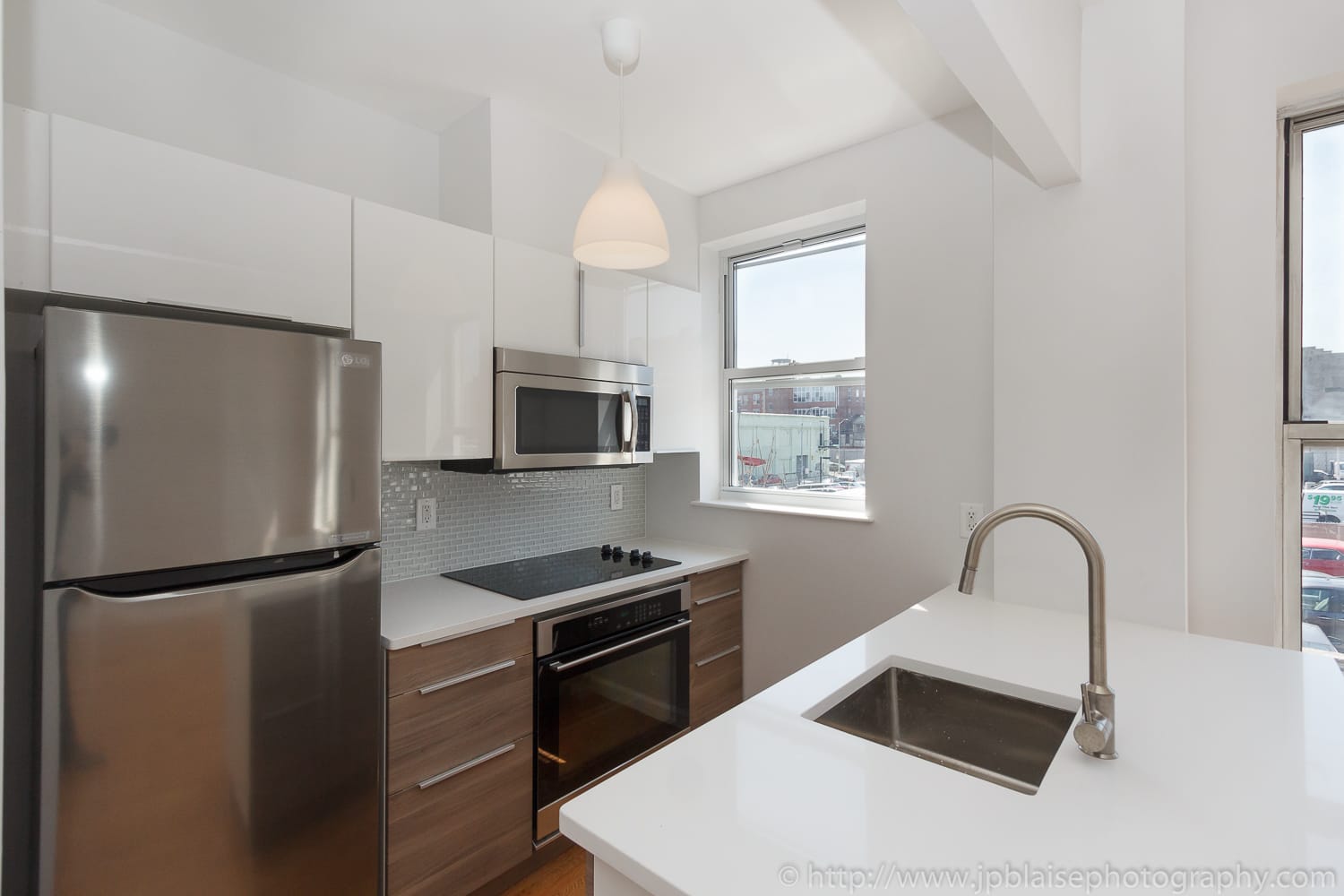 Check out one my other Real Estate photographer work in the area like this one bedroom apartment in Bedford-Stuyvesant, Brooklyn