Brooklyn Real Estate Photographer photo-session: Back to Bed-Stuy!

I'm back in Bedford-Stuyvesant (Brooklyn) today, for an interior photographer session in the same building as this recently shot studio apartment.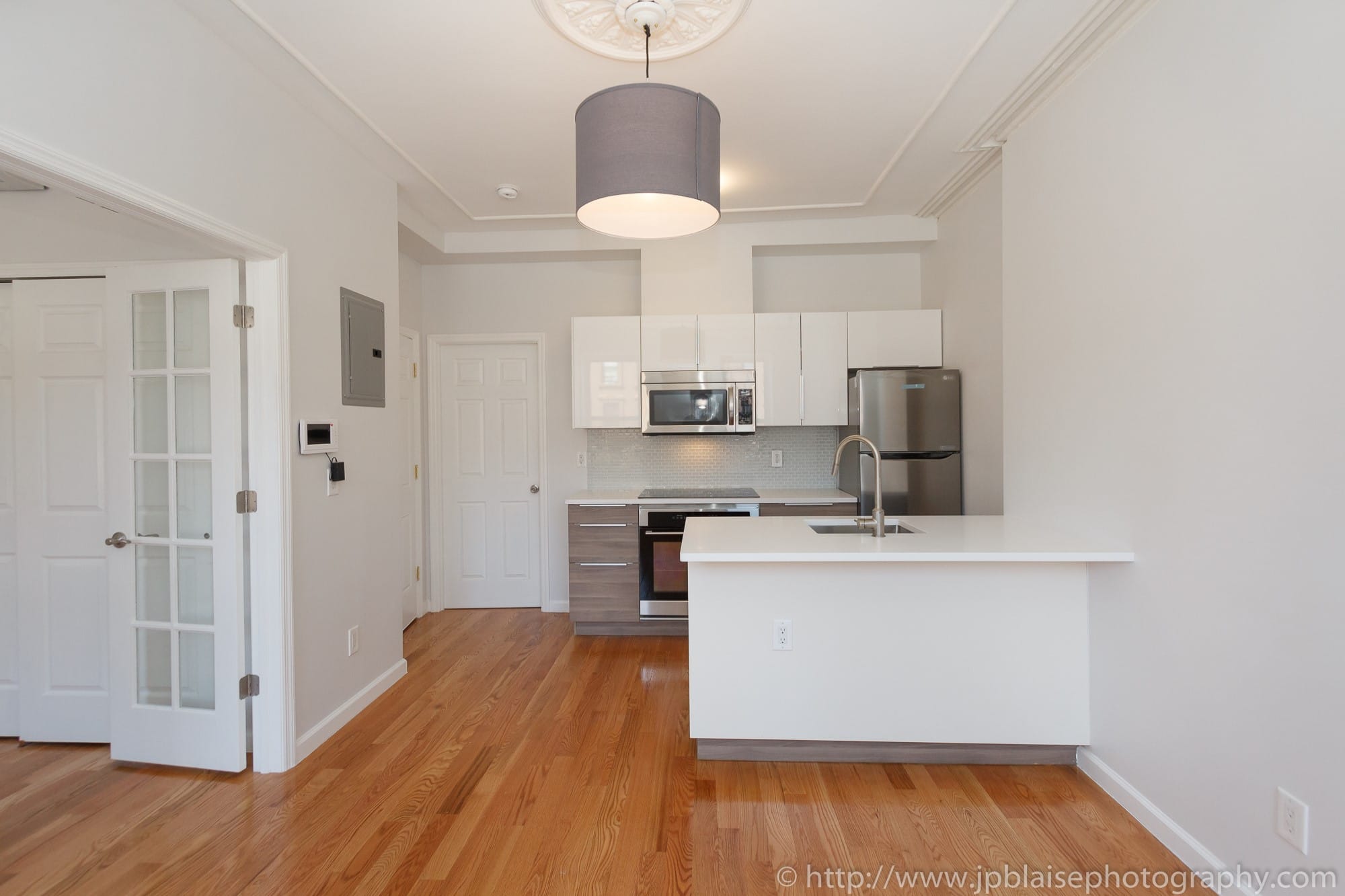 The one bedroom apartment, like the studio on the second floor, has been beautifully renovated – and I am really impressed by the quality of the work that the owner has put into the place.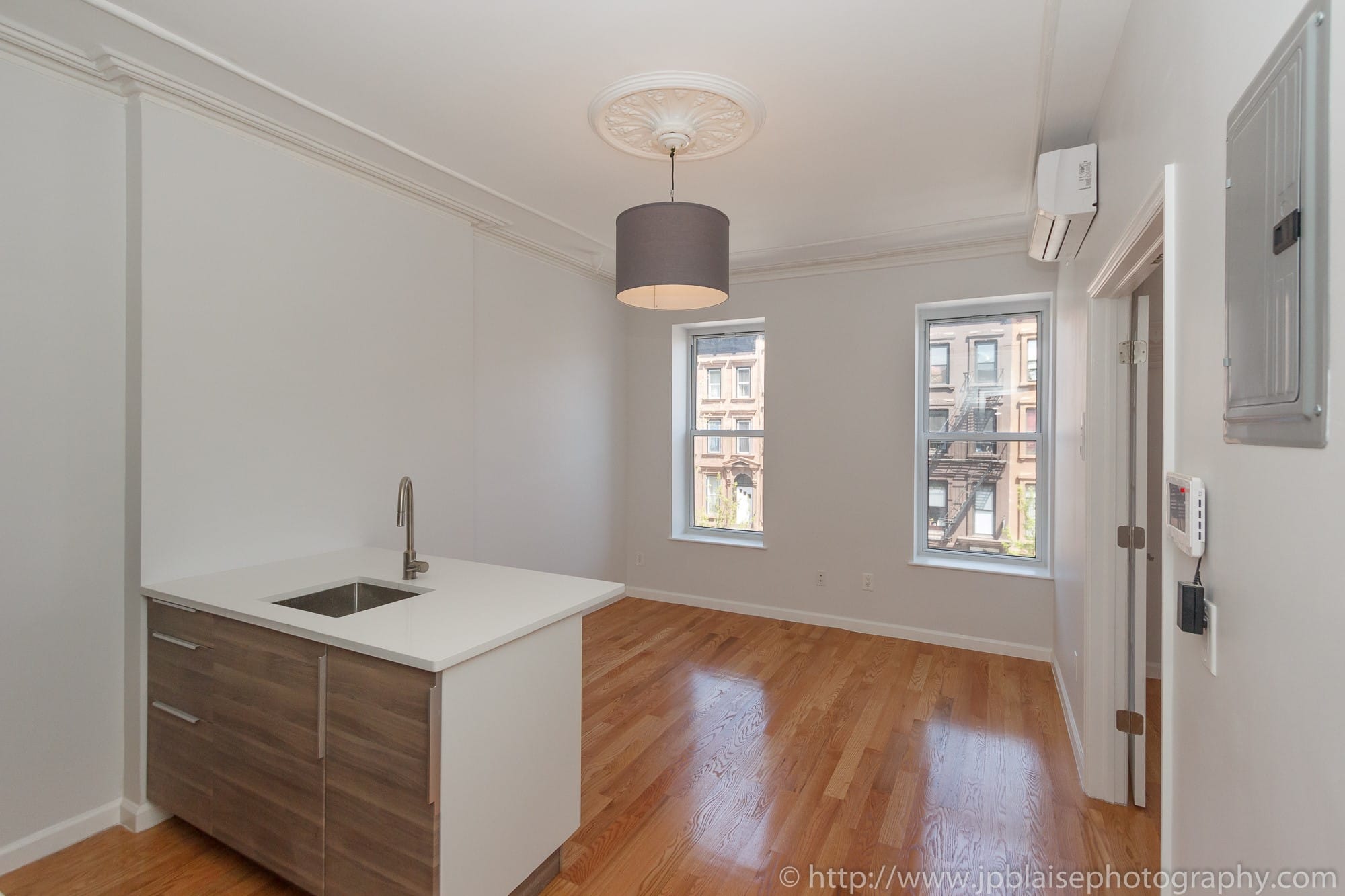 The apartment is bright, spacious, and features stunning hardwood floors, high end appliances, and lots of closet space. The view of the tree-lined street, with its colorful townhouses and brownstones, is also a great selling point.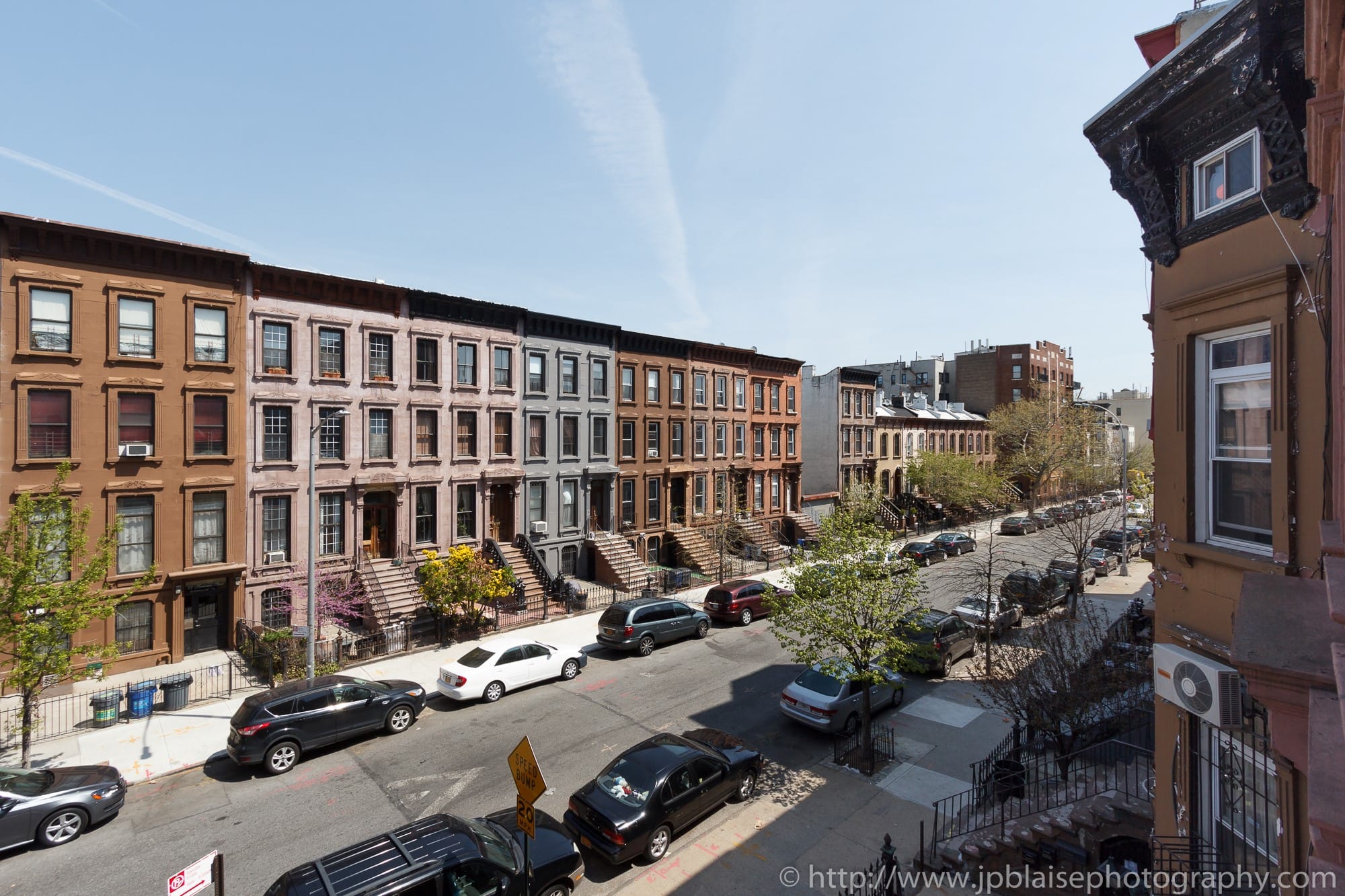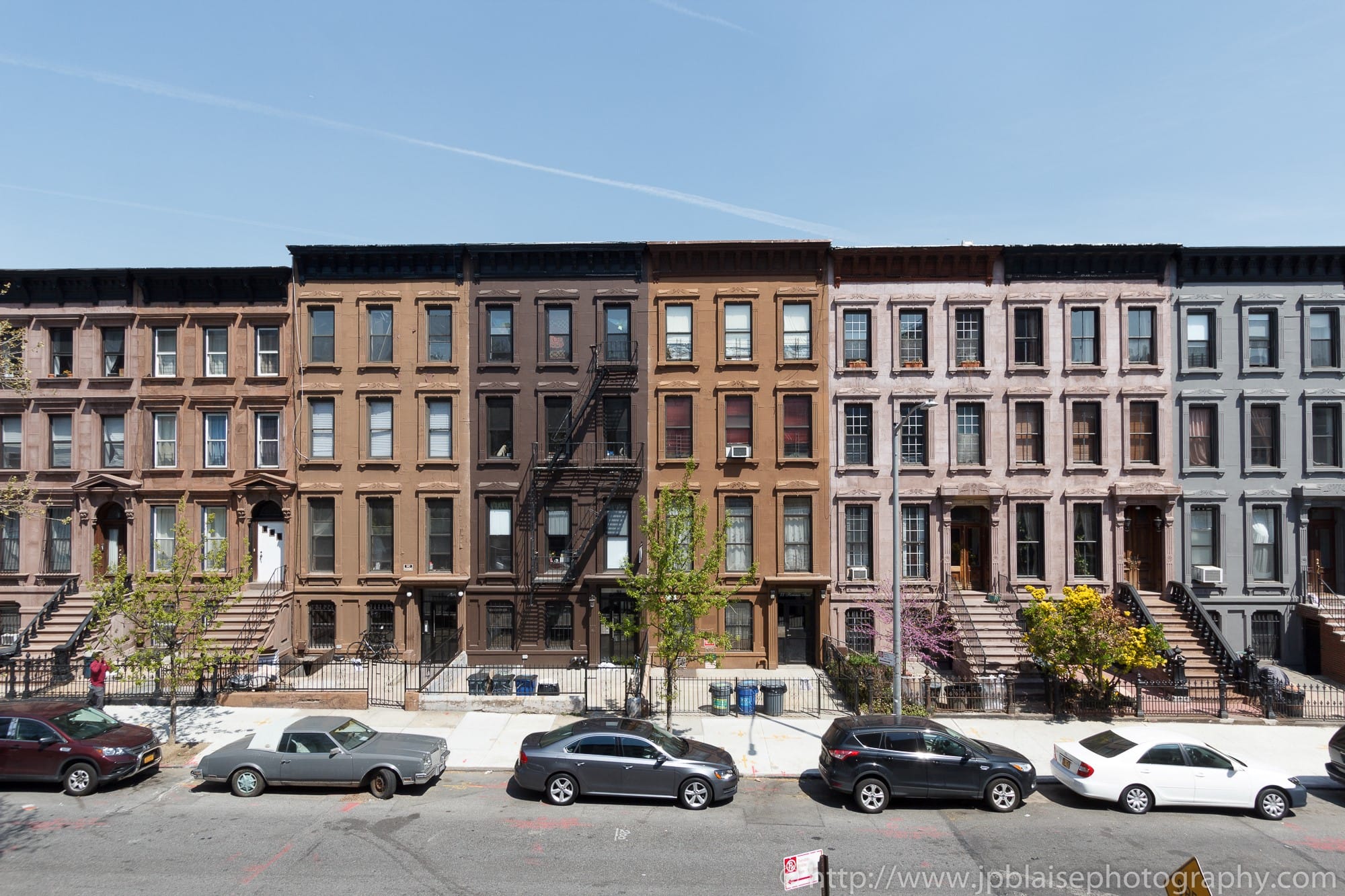 I can't wait to shoot the two bedroom unit on the top floor, which should be ready soon.

If you want to check out some of my recent Brooklyn apartment photographer work, feel free to visit my recent articles: Beautiful three bedroom unit with private garden in Crown Heights, Brooklyn and this modern loft duplex in trendy Williamsburg